The Working Girl's Guide: The Fall Coat
Coats. I love summer, but nothing makes me feel more like the Working Girl I am than a great coat. Winter or Fall, leave it to a small jacket, blazer or coat to complete your entire look. Our outerwear is that one piece that can tie everything together so well that sometimes we don't want to take it off.
Take a look at the Fall Coat trends you must indulge in this season:
The Sherling
A repeat from last season; this is the blanket on the go, warm but way more mobile.
Less is always more when it comes to Fall. Opt out of the prints and try solid layer looks with your neutral color coat.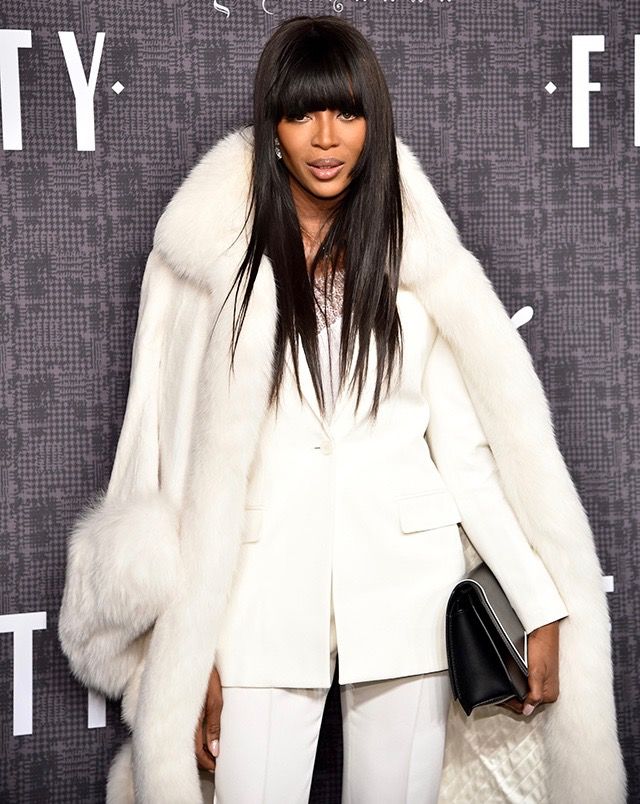 Need we say more? This is the perfect Working Girl coat, ready for anything.
Everything looks better when it is a little bigger. Above is the perfect coat to establish the oversized trend.